KPT280

I/N: 0098421
280mm Stainless Plaster Trowel
Spread base coats of plaster quickly and evenly with a Kango 280mm Pre-Worn Stainless-Steel Plaster Trowel. This plastering trowel features a stainless-steel blade that provides rust resistance, up to 2x faster cleaning and 25% longer blade life. The blade has a square edge to help you achieve a...
Read More
Key Features
Broken In

Ready-To-Go

Longer Life

Accuracy Guaranteed

Limited lifetime warranty

Gold Stainless Steel
WHERE TO BUY
This page is for product information only and item/s may be unavailable for purchase, contact your local Bunnings store for availability/price.
280mm Stainless Plaster Trowelexpand_more
Broken In
Pre-warn trowel, broken in & ready to go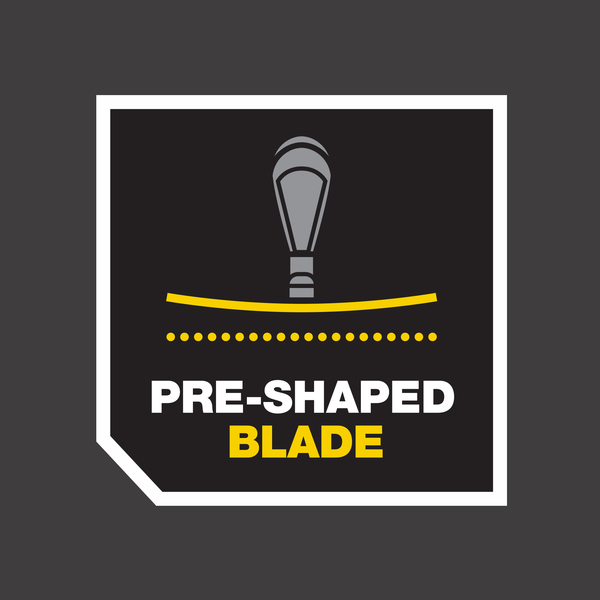 Ready-To-Go
Pre-shaped for better, smoother finish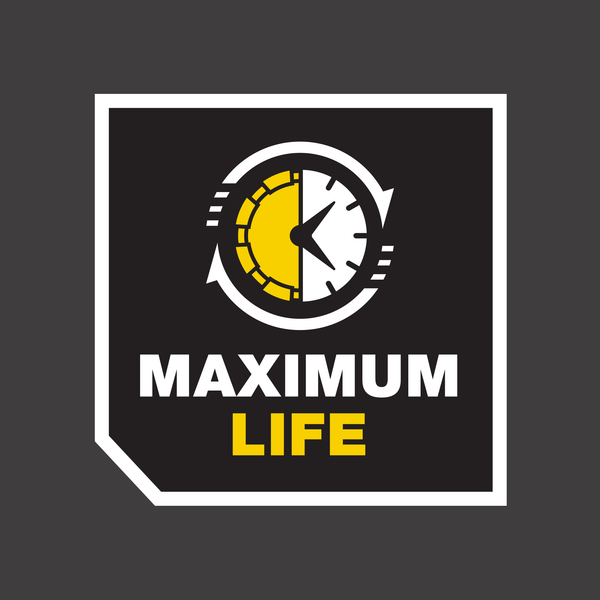 Longer Life
Engineered for maximum life
Accuracy Guaranteed
For flush, square set edges
Limited lifetime warranty
Protection against defective product
Gold Stainless Steel
Gold stainless steel for faster, easier cleaning
SPECIFICATIONS