KCSBM184T48

I/N: 0466336
184mm 48T Circular Saw Blade
Cut precisely into metal studs, threaded rods and other metals with the Kango 184mm 48T Circular Saw Blade. Cobalt-infused carbide teeth maximise tip sharpness and cutting life by significantly decreasing abrasion and wear. The high 48T tooth count makes smoother, finer cuts into medium gauge...
Read More
Key Features
Cobalt-infused Carbide Teeth

Anti-stick Coating

Laser Cut Vibration Slots

Low Sparks

Minimal Burrs
WHERE TO BUY
This page is for product information only and item/s may be unavailable for purchase, contact your local Bunnings store for availability/price.
184mm 48T Circular Saw Bladeexpand_more
Cobalt-infused Carbide Teeth
Significantly decreases abrasion and wear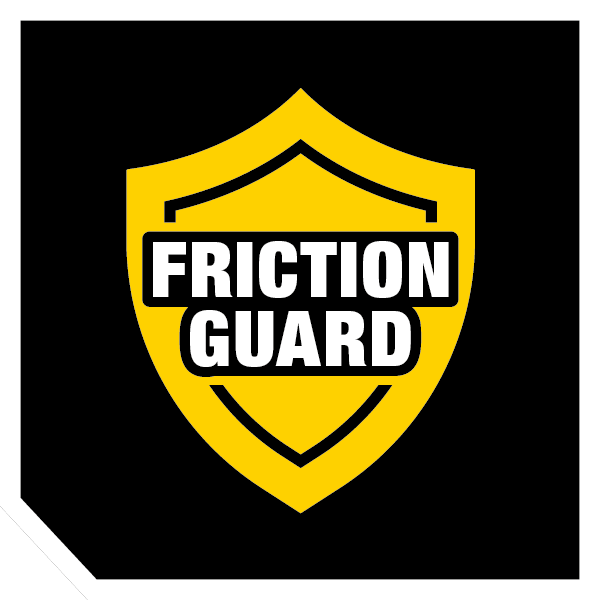 Anti-stick Coating
Reduces gumming, friction and corrosion
Laser Cut Vibration Slots
Minimises wobble, warping and blade stress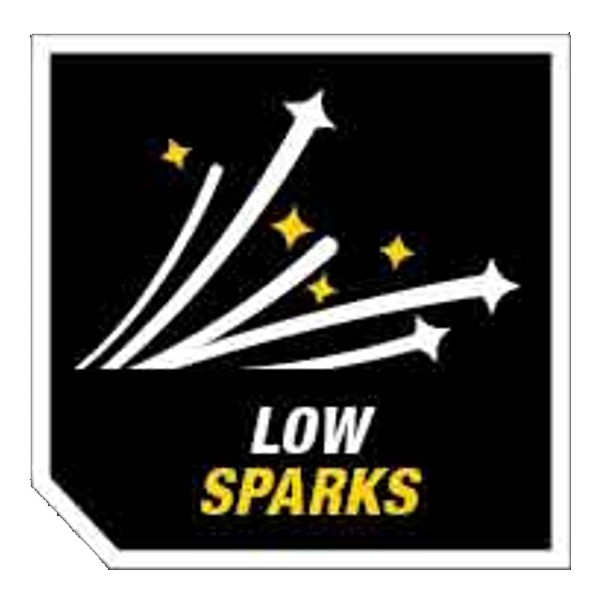 Low Sparks
Miminal sparks created compared to abrasive discs
Minimal Burrs
Leaves a smooth finish after cutting
SPECIFICATIONS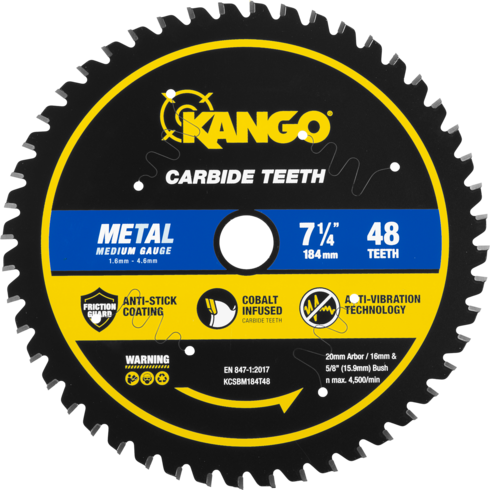 Size

184 mm

Weight

0.260 kg
What's Included
Metal Circular Saw blade
16mm Reduction Ring
15.8mm Reduction Ring