KRB06DG

I/N: 0139146
152mm Diamond Pro Recip Blade
Equip your reciprocating saw to cut tough materials with a Kango 152mm Diamond Pro Recip Blade. 

These diamond-grit reciprocating saw blades are specially designed for cutting cast iron, and they can also cut hard tiles, masonry materials, abrasives, and more. High-quality diamond bonding...
Read More
WHERE TO BUY
This page is for product information only and item/s may be unavailable for purchase, contact your local Bunnings store for availability/price.
152mm Diamond Pro Recip Bladeexpand_more
Cast Iron
Extreme life in cast iron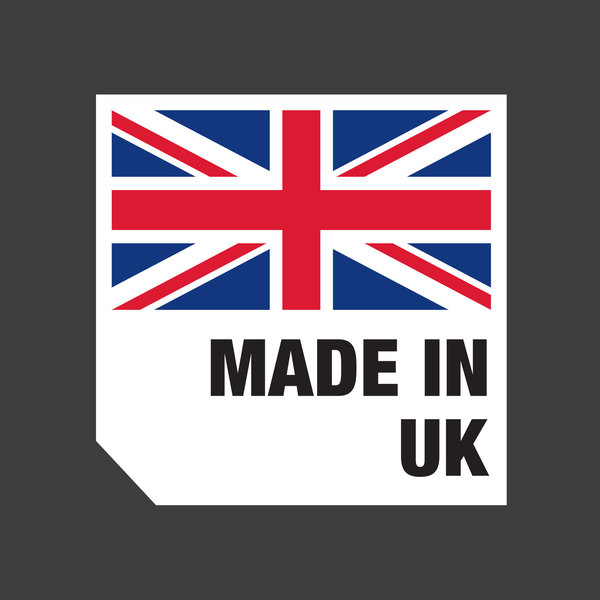 Made in UK
High Grade Materials  
SPECIFICATIONS