KTK200

I/N: 0098424
200mm Stainless Taping Knife
A Kango 200mm Taping Knife isn't just great for applying base and top coats, the flexible tapered drywall blade can scrape off flaky paint and dried compound, fill architrave gaps and nail indents. These knives also have metal strike caps to tap in exposed nails. Rust-resistant...
Read More
Key Features
Gold Stainless Steel

Perfect Finish

Longer Life

Limited lifetime warranty
WHERE TO BUY
This page is for product information only and item/s may be unavailable for purchase, contact your local Bunnings store for availability/price.
200mm Stainless Taping Knifeexpand_more
Gold Stainless Steel
Gold stainless steel for faster, easier cleaning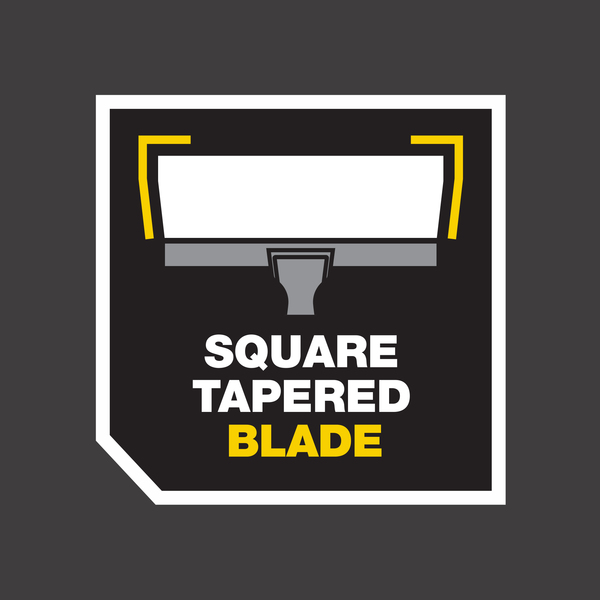 Perfect Finish
For flush, square set edges
Longer Life
Engineered for maximum life
Limited lifetime warranty
Protection against defective product
SPECIFICATIONS