KRBMD6142

I/N: 466352
6" 14TPI Metal Demo Reciprocating Saw 2 Pack
Remove installed metal pipes with the Kango 6" 14TPI Metal Demo Recip Saw Blade 2-Pack. Made in the USA, these Blades are designed to perform faster and straighter cuts in medium gauge metal, making them ideal for demolition work.

The Recip Blades are made from bi-metal with an 8% cobalt...
Read More
Key Features
Demo Blade

Reinforced Neck

8% Cobalt

Made in USA
WHERE TO BUY
This page is for product information only and item/s may be unavailable for purchase, contact your local Bunnings store for availability/price.
6" 14TPI Metal Demo Reciprocating Saw 2 Packexpand_more
Demo Blade
Demolition blade provides tougher, faster, straighter cuts
Reinforced Neck
Greatly reduces neck breakages and fractures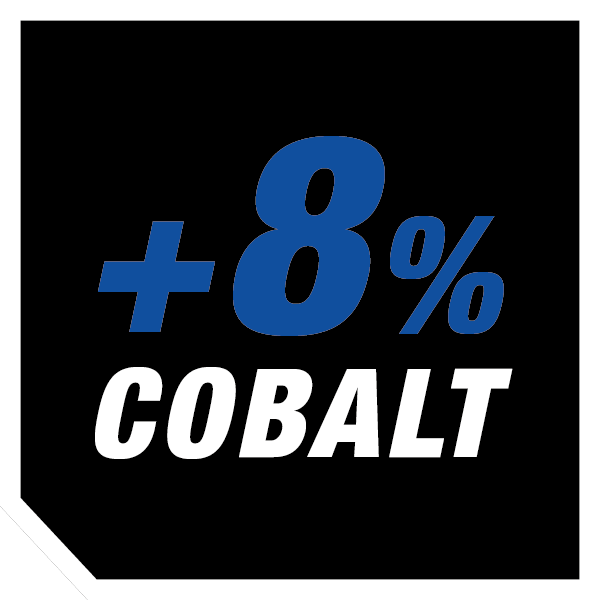 8% Cobalt
8% cobalt blend for heat and abrasion resistance
Made in USA
Manufactured in the USA
SPECIFICATIONS