KRBMMD682

I/N: 0466368
6" 7-11TPI Multi-Material Demolition Reciprocating Saw Blade 2-Pack
Make faster and straighter cuts in timber, metal and plastic with the Kango 6" 7-11TPI Multi-Material Demolition Reciprocating Saw Blades. These Demolition Fire & Rescue Blades are engineered for multi-material cutting common with demolition, remodelling and emergency response work.

...
Read More
Key Features
Demo Blade

Sabre Tooth Design

Tooth Armour

Made in USA

Demolition, Fire & Rescue
WHERE TO BUY
This page is for product information only and item/s may be unavailable for purchase, contact your local Bunnings store for availability/price.
6" 7-11TPI Multi-Material Demolition Reciprocating Saw Blade 2-Packexpand_more
Demo Blade
Demolition blades provide tougher, faster, straighter cuts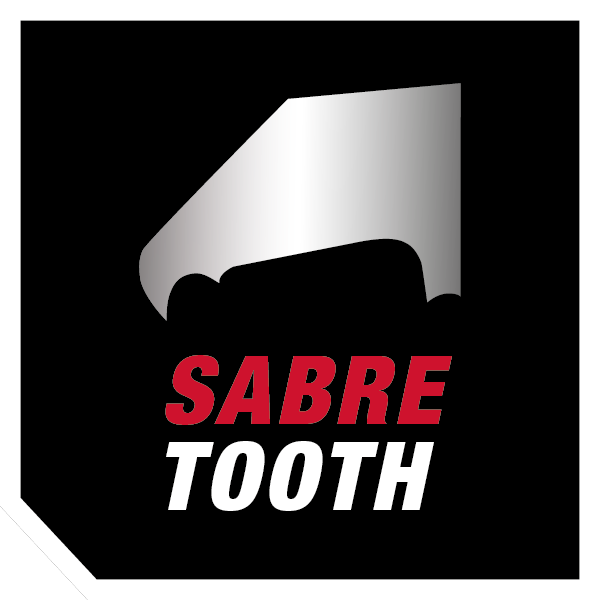 Sabre Tooth Design
Provides quicker plunge into timber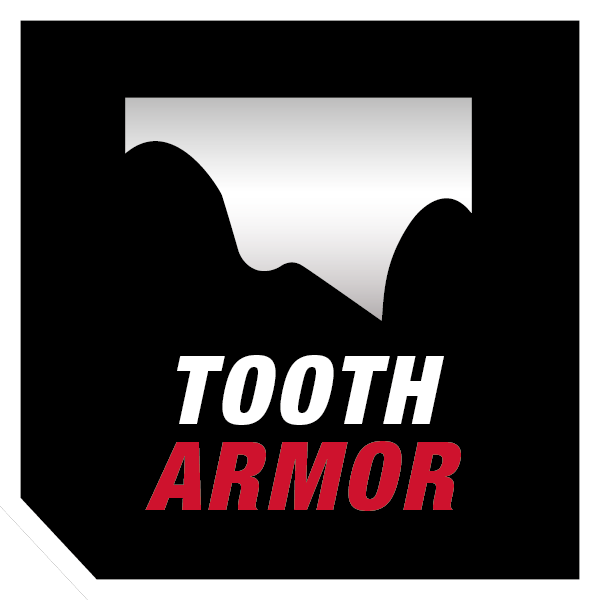 Tooth Armour
Tooth design provides extra nail protection
Made in USA
Manufactured in the United States
Demolition, Fire & Rescue
Ideal for multi-material cutting applications
SPECIFICATIONS