KMTBDB635

I/N: 0466324
64mm Diamond Grit Boot Multi Tool Blade
Remove grout from floor and wall tiles for repairs and replacements with the KANGO 64mm Diamond Grit Boot Multi tool Blade.

The contoured boot blade shape is ideal for precision cutting as it eliminates accidental overcutting. The Diamond Pro high diamond concentrate maximises the blade's...
Read More
Key Features
High Diamond Concentrate

Precision Cutting

Universal Anchor

Grout
WHERE TO BUY
This page is for product information only and item/s may be unavailable for purchase, contact your local Bunnings store for availability/price.
64mm Diamond Grit Boot Multi Tool Bladeexpand_more
High Diamond Concentrate
Maximises blade life in demanding applications
Precision Cutting
Contoured boot blade eliminates overcut
Universal Anchor
Compatible with all multi-tools except starlock multi-tools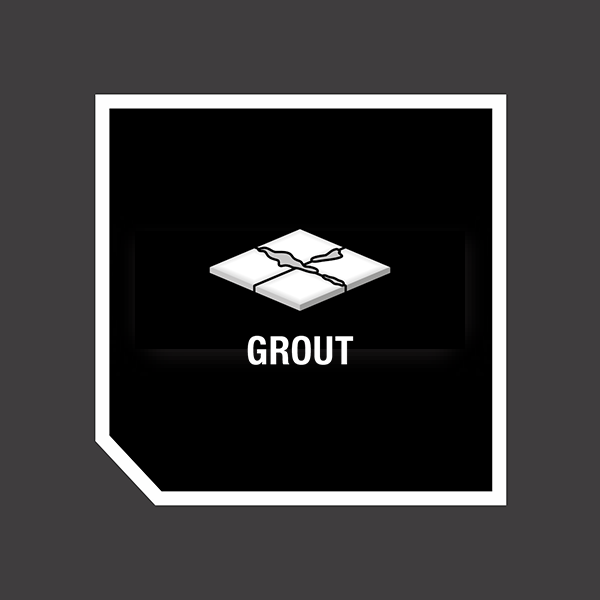 Grout
Ideal blade for tile and wall grout removal
SPECIFICATIONS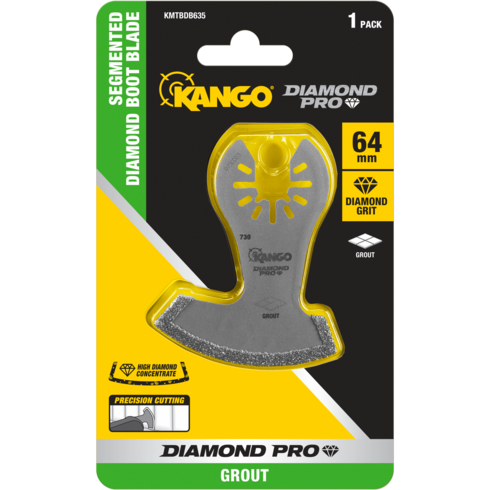 Packaging Dimension

171.00 x 95.00 x 18.00 mm

Weight

00.9 kg