KYIDBTX258922

I/N: 0429364
HyperTorque™ TX25 89mm Impact Driver Bit 2 Pack
Kango HyperTorque™ TX25 50mm Impact Driver Bits are engineered for driving TX25 screws and fasteners. This great value pack includes 2 x HyperTorque™ TX25 89mm Impact Driver Bits, so you'll always have a spare one on hand. The magnetic tip provides precision fitment and enhanced...
Read More
Key Features
Magnet tip for enhanced fastener retention

HyperTorque™ torsion zone absorbs extreme torque peaks

Custom alloy for high torque applications

1/4" hex shank
WHERE TO BUY
This page is for product information only and item/s may be unavailable for purchase, contact your local Bunnings store for availability/price.
HyperTorque™ TX25 89mm Impact Driver Bit 2 Packexpand_more
Magnet tip for enhanced fastener retention
HyperTorque™ torsion zone absorbs extreme torque peaks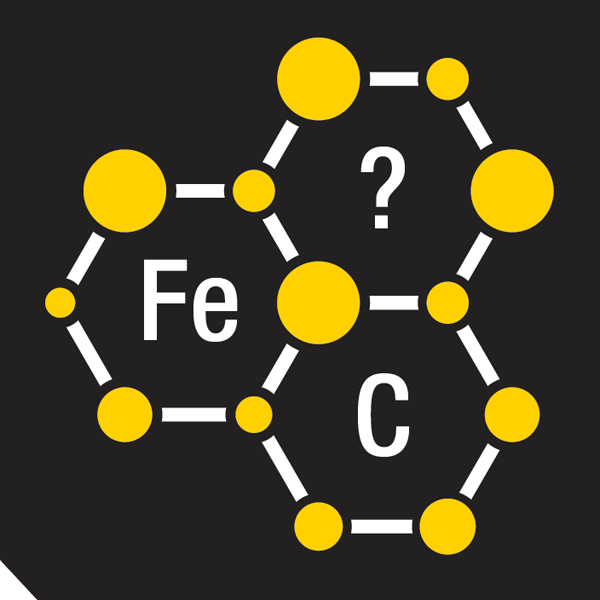 Custom alloy for high torque applications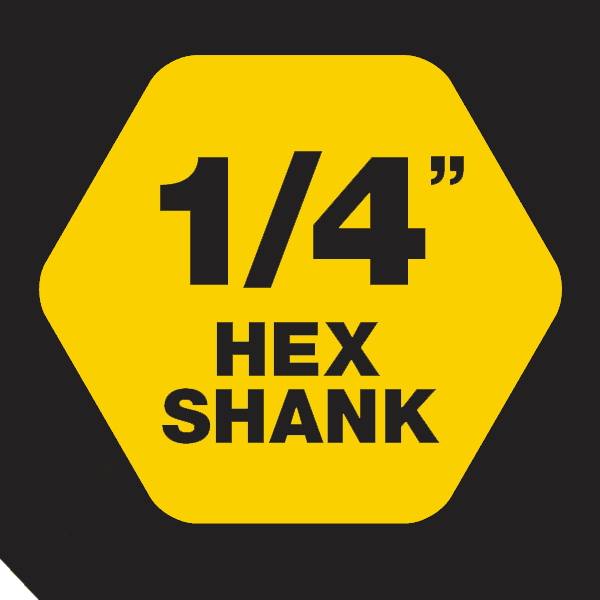 1/4" hex shank
SPECIFICATIONS
Packaging Dimension (mm)

47 x 140 x 7.5

Weight (kg)

0.05