K4PMIX5B

I/N: 6320831
K4 SDS Plus Drill Bit Set - 5 Piece
This K4 SDS Plus 5-piece drill bit set from Kango comes in sizes from 6mm x 115mm up to 12mm x 160mm, all convenientally stored in their own case. Each K4 bit has a solid carbide head for up to 20% faster drillling with low vibration and optimum drilling performance. German-made and...
Read More
Key Features
Improved Accuracy

SDS Plus

PGM Certified

Made in Germany

Solid Carbide Head

Power Breakers

Rebar Chamfers

High Volume Quad Flute
WHERE TO BUY
This page is for product information only and item/s may be unavailable for purchase, contact your local Bunnings store for availability/price.
K4 SDS Plus Drill Bit Set - 5 Pieceexpand_more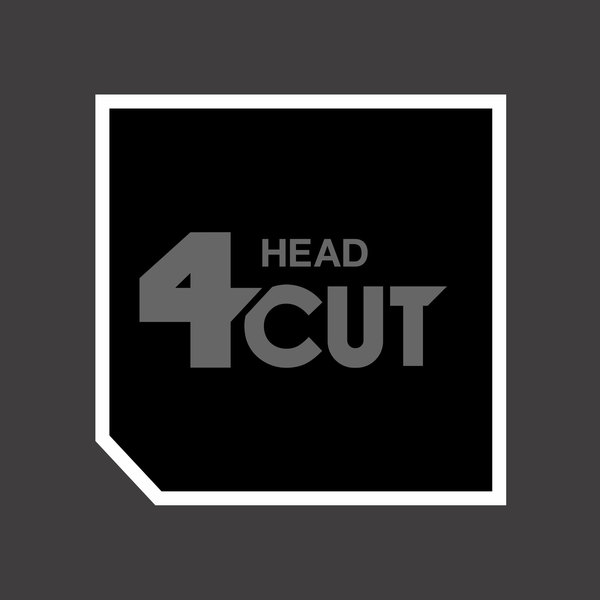 Improved Accuracy
4 cutting shoulders for smooth, accurate holes
SDS Plus
Suitable for all SDS+ hammer drills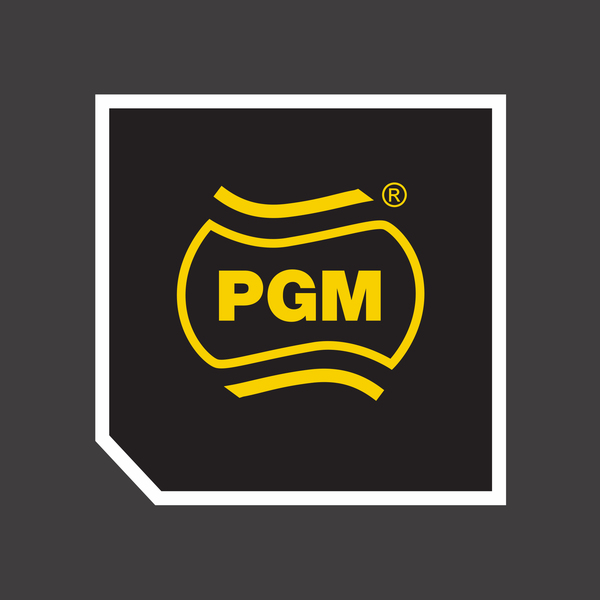 PGM Certified
Guaranteed reliability of anchor fixings
Made in Germany
Engineered for toughness, durability
Solid Carbide Head
Unmatched life in concrete and rebar
Power Breakers
Extreme material penetration
Rebar Chamfers
Enhanced rebar protection
High Volume Quad Flute
Faster, more efficient drilling
What's Included
6 x 115mm K4 SDS Plus Drill Bit
6.5 x 165mm K4 SDS Plus Drill Bit
8 x 165mm K4 SDS Plus Drill Bit
10 x 165mm K4 SDS Plus Drill Bit
12 x 16mm K4 SDS Plus Drill Bit