Carbide-Enhancedexpand_more
CARBIDE INTRODUCTION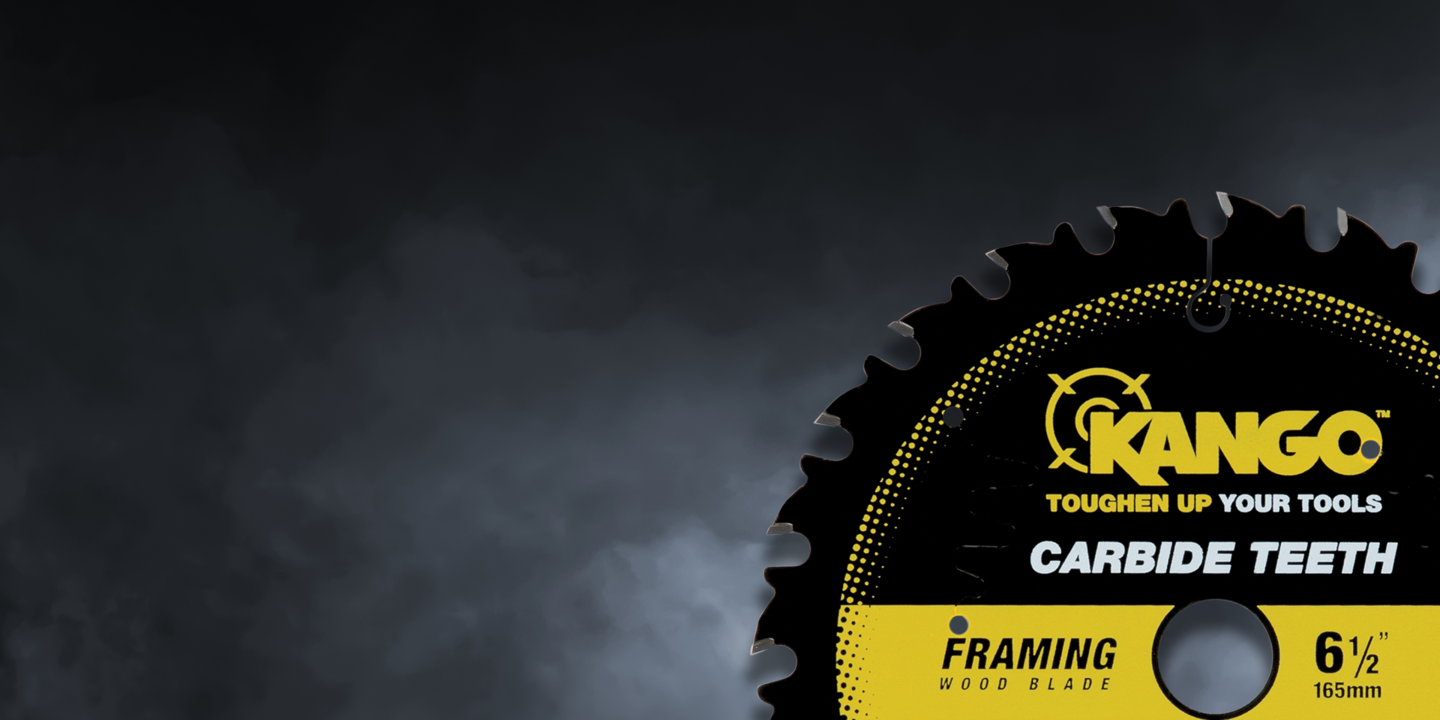 WHAT IS CARBIDE?
In chemistry terms, carbide typically refers to a compound composed of carbon and metal. Kango's engineers have determined the optimal
carbide grade, utilising the best welding techniques and manufacturing processes to create high performance carbide accessories for the most demanding applications. Carbide is welded on to the teeth of blades or forged on to the tips of drill bits.
BENEFITS OF CARBIDE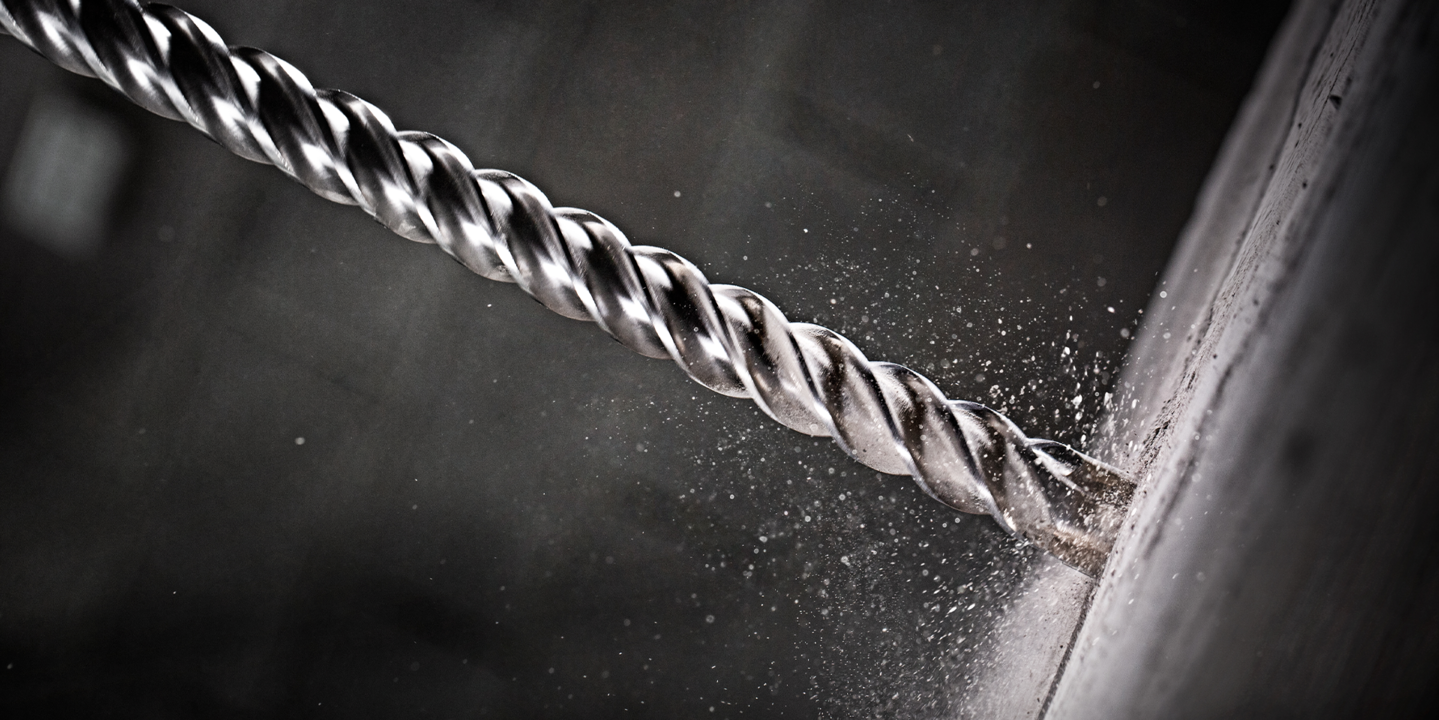 WHY USE CARBIDE?
Carbide is incredibly strong – much stronger and more rigid than steel giving it the ability to stay sharper for longer while cutting and drilling in extreme applications. This means you'll get faster cuts, longer product life and be able to use the same accessories on a wider range of materials.
WHEN IS CARBIDE NEEDED?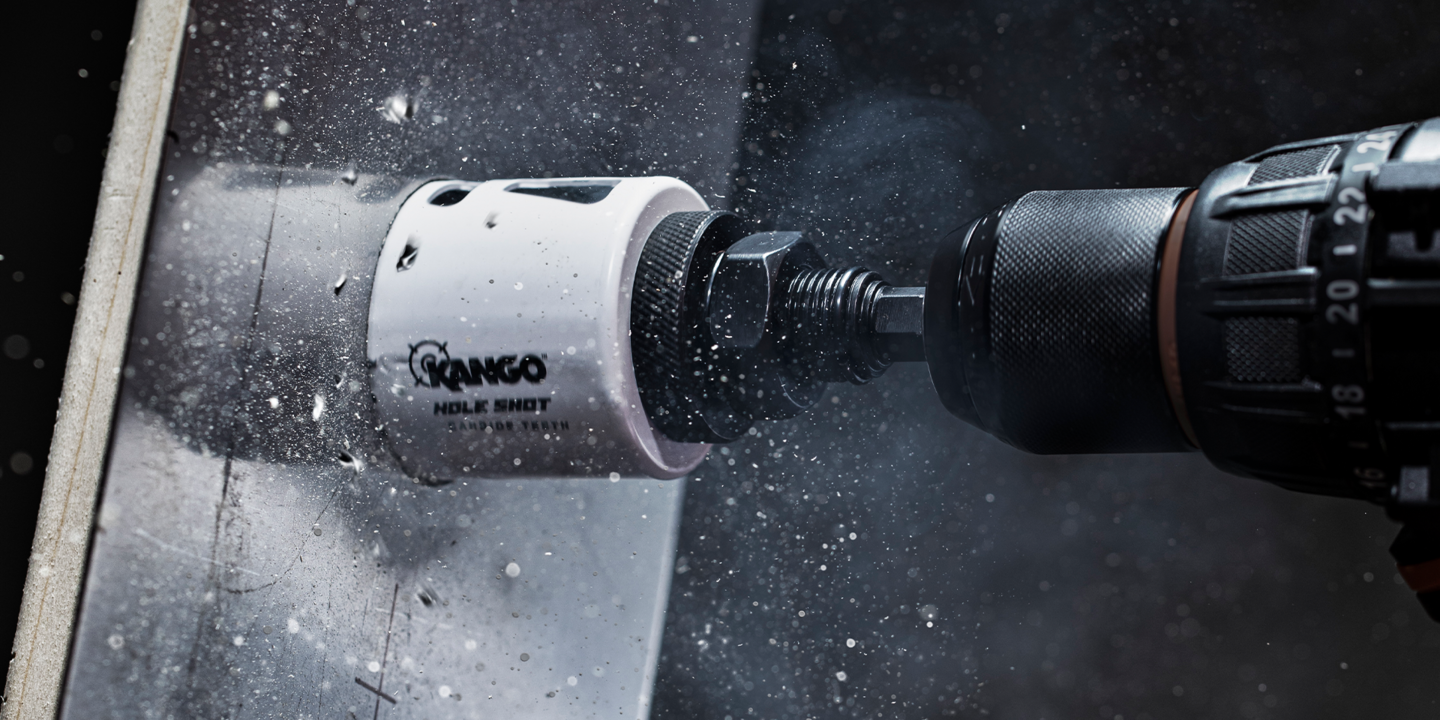 WHICH APPLICATIONS ARE BEST?
Carbide-enhanced products are best suited to extreme applications where standard accessories don't have the capacity to withstand the extreme demand of the application. They can tackle just about anything … from cutting through stainless steel and nail-embedded wood, to drilling through re-bar and heavy metals. All this while completing the jobs faster and without having to constantly swap or replace accessories.
SUPERIOR PERFORMANCE
SAVE TIME AND MONEY WITH CARBIDE
If you want unmatched speed, versatility and durability, Kango's carbide-enhanced accessories leave standard cutting and drilling products in their dust.